Conversion
Regulator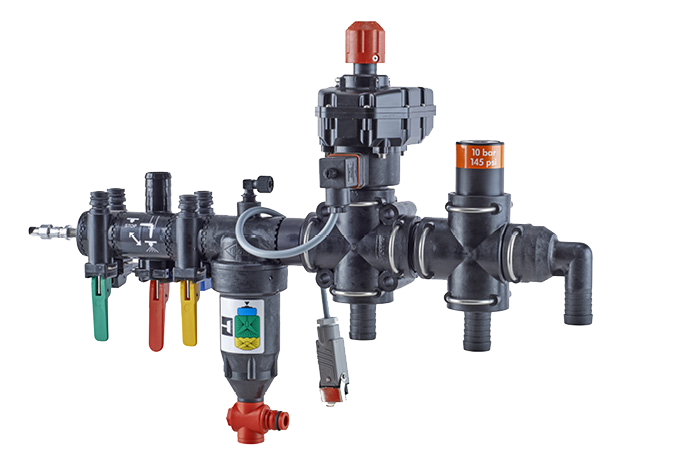 Update now!
Modern electric regulators for your Rau-sprayer with Telemat control unit
Economic conversion from Rau electric regulators to up to date altek regulating unit - for best operating safety!
Properties of the altek regulating unit:
100% Made in Germany
Higher flow rate
Lower purchase costs
Convert your sprayer now and make use of the many advantages:
Best operating safety
Regulating unit easy to service and install
Simple conversion
Easy and future reliable spare parts supply
You can still use your control unit Telemat, Telemat H and Telemat TX
Should it be necessary to replace the Telemat control unit, further operation of the regulating unit is assured directly and without problems with the electric control unit from altek: Spraydos for 5 up to 9 boom sections.
You're welcome to call us: +49 7457 94 26 - 0