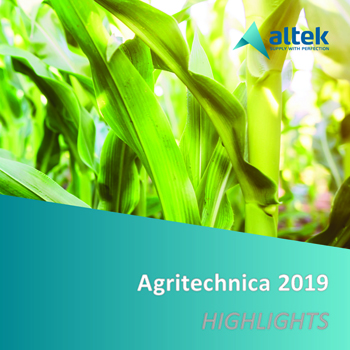 altek GmbH is a specialist for liquid fluid Management in crop protection. We have a long experience in the production of individual components as well as complete system solutions for use in the construction of crop sprayers.
Our products are used by sprayer manufacturers around the world thanks to the modular design. The altek products are designed and produced exclusively in Germany under highest quality standards.
altek works with many sprayer manufacturers to delevop individual solutions during the production of new crop sprayers. The wide production possibilities in the area of injection moulding, metalworking and castings makes altek GmbH the ideal partner for developing crop protection machines.
Due to new challenges such as digitization and Smart- and Precision-Farming, altek GmbH offers own CAN-BUS based electronic solutions, e.g. for single nozzle Control / Flow Monitoring.
Our product strategy consists of the following features: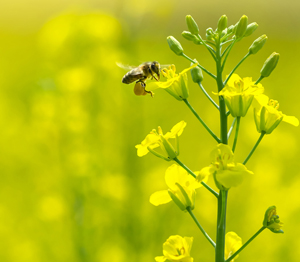 efficient and reliable components and systems for safe and precise application
complete electronic system solutions, easy to implement
easy diagnosable components, operator friendly
=> not only do our customers profi t, but also the Environment.